Welcome to LoA Market
Data Sharing made easy, efficient, and affordable
About LoA Market
LoA Market streamlines data sharing by connecting chemical registration data providers with companies. Data providers upload data such as studies and chemical safety reports on LoA Market. Companies can then buy letters of access (LoA) to these data.
Learn how it works or check out our frequently asked questions for more information.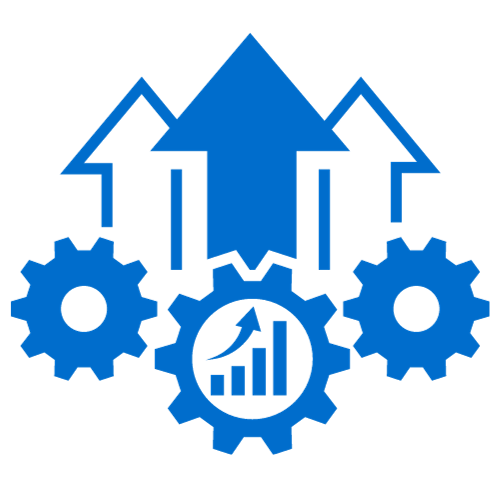 opesus shoulders the administrative burden by handling contracts, invoices, taxes, customer support, and payments.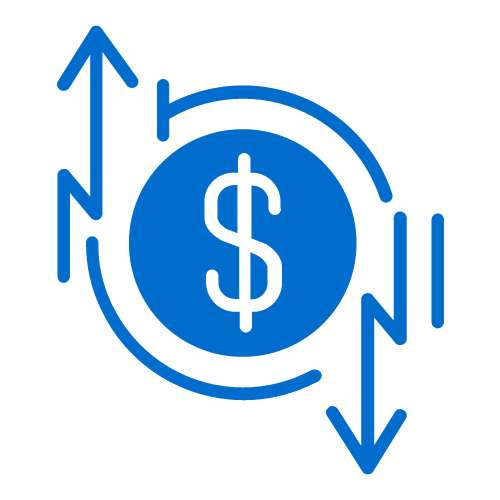 Attractive & Transparent Pricing
No onboarding costs for data providers. Fair and transparent service fee for buyers per purchased data package.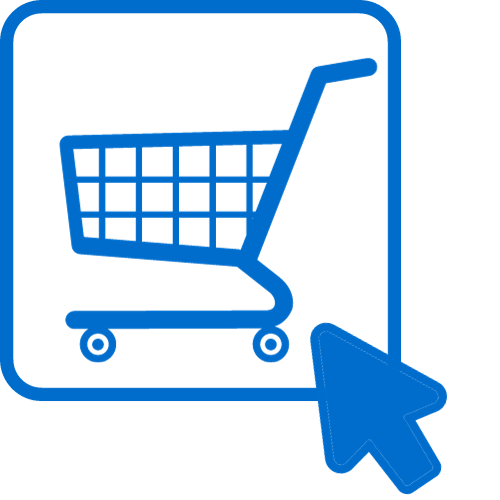 Easily upload and update data and collaborate with other data providers.
About opesus
opesus provides software solutions and consulting, allowing companies to run a sustainable business. Our extensive product development and deep technical expertise allow us to offer effective and efficient solutions. We collaborate closely with customers, industry, and authorities, making us the first and best choice whenever customer requirements are not covered by existing sustainability solutions. opesus operates LoA Market.
Learn more about opesus.